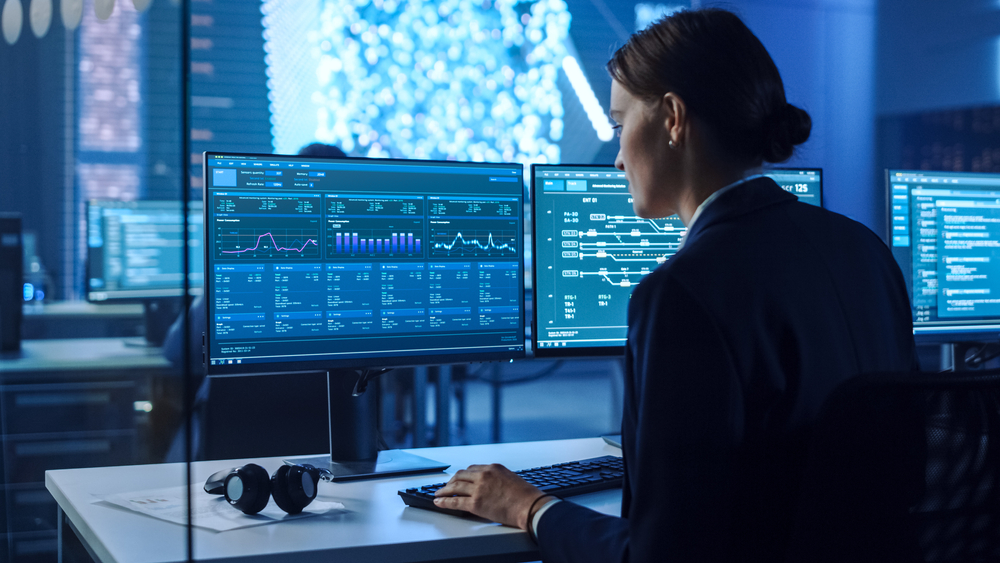 We hack you before attackers do.
We help you be secure
In a world where security breaches are ever increasing in complexity and volume, and where digital information is more valuable than ever, traditional defenses against cyber attacks no longer suffice. WITS specializes in offensive security tactics to find potential weaknesses before attackers can exploit them and damage your brand, reputation, customers, and finances.
Proactive Cyber-security
Attack Surface Management
Vulnerability Assessment & Monitoring
Penetration Testing
Asset Discovery
Web application security